We have the best price for Selling all smart speakers including Sonos, HomePod, Harman/Kardon, Bang & Olufsen and Bowers & Wilkins. You can sell your Sonos to us for money towards an upgrade to the latest Sonos Beam or a new gadget, whichever you fancy!

We are also the first UK company to start recycling Apple HomePod and you get the same simple Plunc™ process when selling your HomePod.
---
Converting Your Bang and Olufsen Speakers to Cash by Selling/Recycling them couldn't be easier with us. Simply see how much you can get for them below, make a submission and get paid, it's that simple.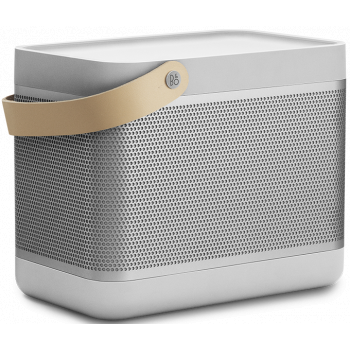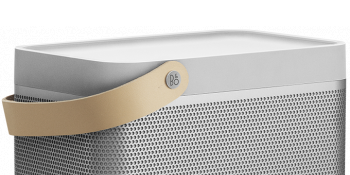 Bang and Olufsen Beolit
Select one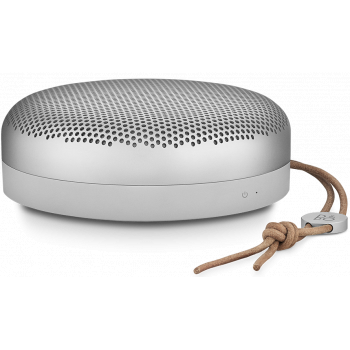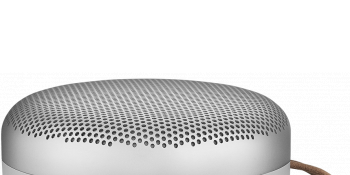 Bang and Olufsen Beoplay
Select one
---
Sell Your Bowers & Wilkins Speakers with the same simple process you get with our iPad Recycling. Instant Quote - One Click Submission and 24 Hours Free Postage as standard
---
Get and Instant Quotes for Selling/Recycling Your Harman Kardon products to Plunc Tech Recycling. Free Postage - Quick Payment.

How it works - https://plunc.com/how
---
We are the first and currently only company recycling the Apple HomePod. Here at plunc™ we have a super simple process. As soon as you make a submission you can print out a prepaid shipping label to get your Apple HomePod recycled as quick as possible.

You could have money in the bank tomorrow!
---
Sell Your Sonos Play Speaker, Sonos SoundBar or Sonos PlayBase to us for quick cash to get that upgrade you were looking for! One of the great things about buying Sonos Speakers is that their value holds the best of any speaker brand out there.

Even the first generation of speakers the Play 5 is still paying over £100. Build quality is second to none which is why Plunc™ have made it their focal brand for speaker recycling.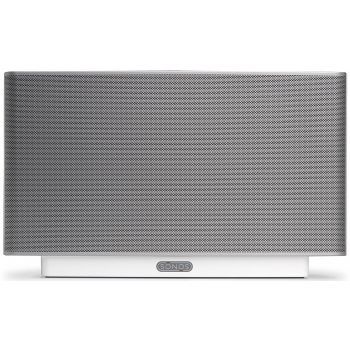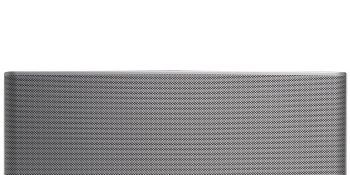 Play 5
Select one
---