Sell my Microsoft Surface
If you're looking to sell your Microsoft Surface device, you've come to the right place! Your device will be wiped and then tested when received and payment is made not too long after, it's that simple.

You can sell your Surface, Sell Your Surface Book, Sell Your Surface Pro or other Microsoft Surface products. If you are not sure about the surface product you have, simply send us an email and we will do our best to help!
---
Recycling your Microsoft Surface devices couldn't be easier with plunc™. Select your Surface Pro or Surface Book below to get a quote, make a submission and a prepaid postage label is sent to you (or you can print one out) then you send the device to us. You will be paid the same day we receive it in our office, always!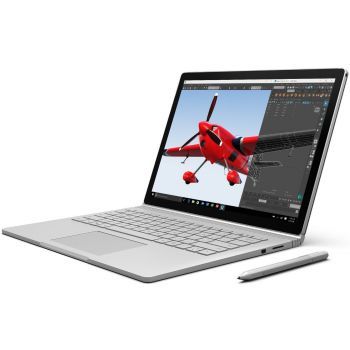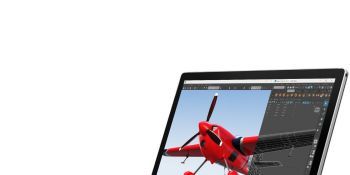 Microsoft Surface Book 1 (2015)
Select one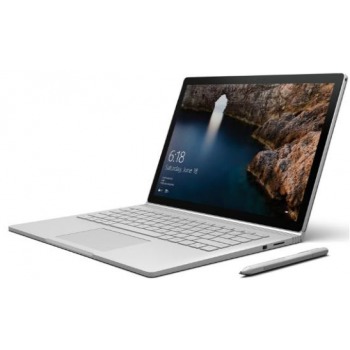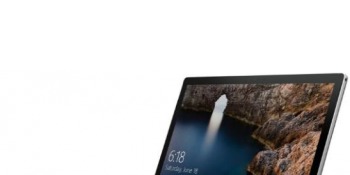 Microsoft Surface Book 2 (2017)
Select one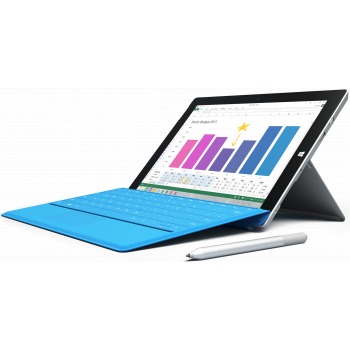 Surface 3
Select one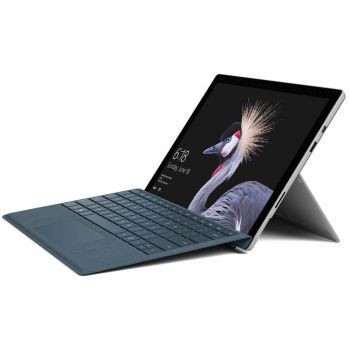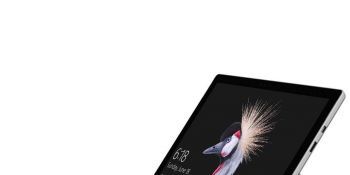 Surface Pro (2017)
Select one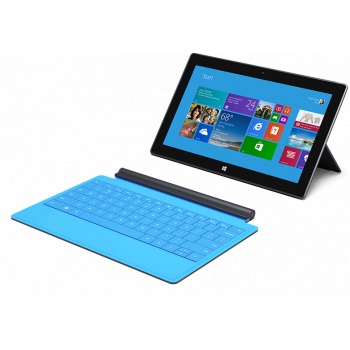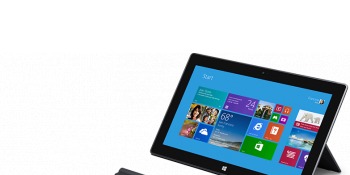 Surface Pro 2 (2013)
Select one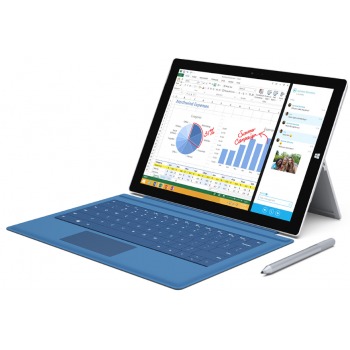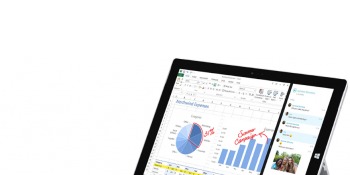 Surface Pro 3 (2014)
Select one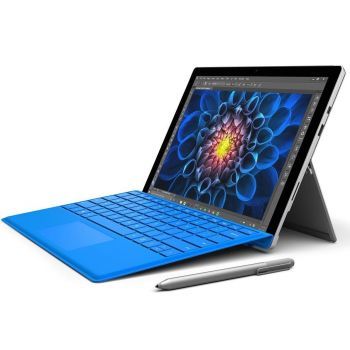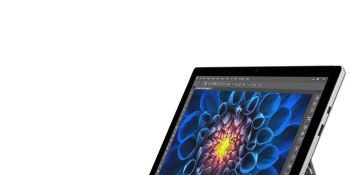 Surface Pro 4 (2015)
Select one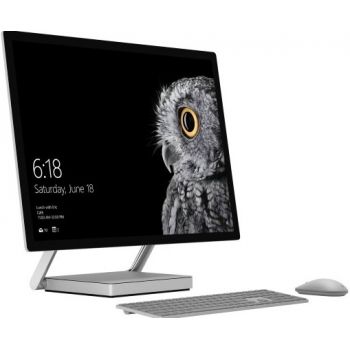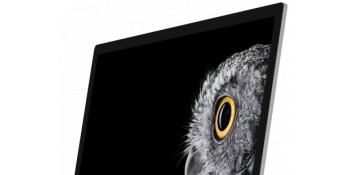 Surface Studio
Select one
---